Lindner America's Urraco 95 DK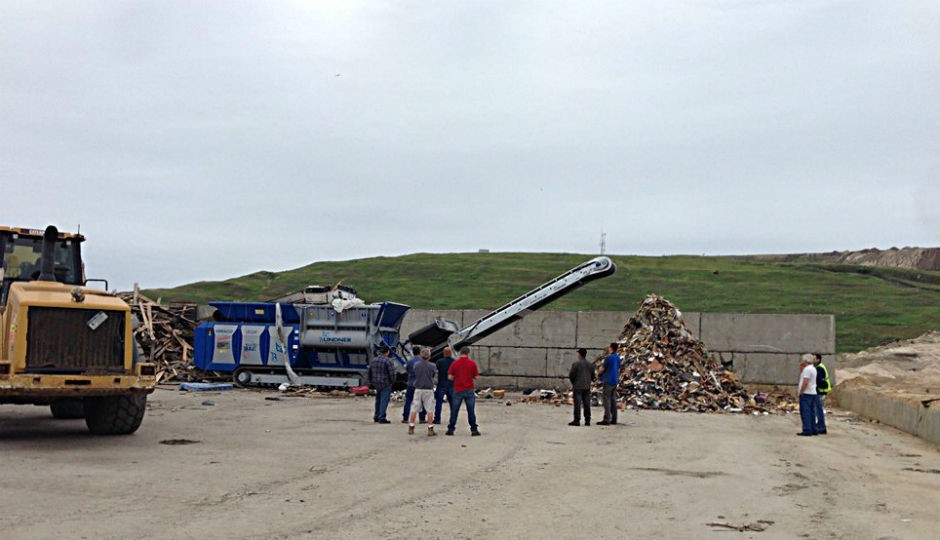 Lindner America LLC, recently demonstrated the capabilities of their new mobile shredder Urraco 95 DK at a landfill in Long Island, NY. Two days in a row, clients from the surrounding area where able to see various material processed at very high rates.
The Urraco 95 DK is a CAT diesel powered shredder with 770 HP and a capacity of well over 100 tons per hour when processing C+D or similar waste. The shafts can easily be exchanged to accommodate other materials as well. Cars, engines and other scrap metal are another area where this shredder excels.
The modular design of the Urraco allows Lindner to offer the machine in many configurations. Diesel or electric drives, chain track, hook lift or stationary installation are just some of the main features. For applications that require less capacity Lindner also offers the Urraco 75. Built with the same quality and features as the 95, this shredder is perfect for applications that require 20-70 tons per hour output.
Company info
Related products