Breaking down barriers one laptop at a time
The Electronic Recycling Association announces partnership with CUPS Calgary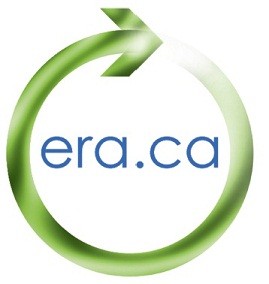 Bojan Paduh, Founder and President of the Electronic Recycling Association (ERA), has announced that ERA has begun a new partnership with the Calgary Urban Project Society, starting with an initial donation of 10 laptops. This partnership supports CUPS through the provision of personal computers for individuals utilizing their services as necessary.
"We are really excited about this new partnership," said Paduh. "We are committed to working with the organizations operating in our community who have built trusting relationships with individuals in need," he added. "This partnership gives the ERA the ability to help people who may not know about our services, and gives CUPS the ability to provide clients with much-needed technological resources."
Donated computers will be used to help low-income Calgarians advance their educational endeavors and expand their career opportunities. This can include attaining their GED, college education and/or career focused programs.
"The 'digit divide' is yet another obstacle faced by low-income Calgarians," said Lorna Curran, CUPS Communications Manager. "Computer and laptop donations from ERA help CUPS participants keep up with mainstream society. With a computer, they are able to develop computer skills, look for employment online or find resources. For children, access to a home computer has unquestionably become the norm. CUPS partnership with ERA helps low-income families and individuals overcome barriers to their success."