Landscape Series Perforated Outdoor Receptacles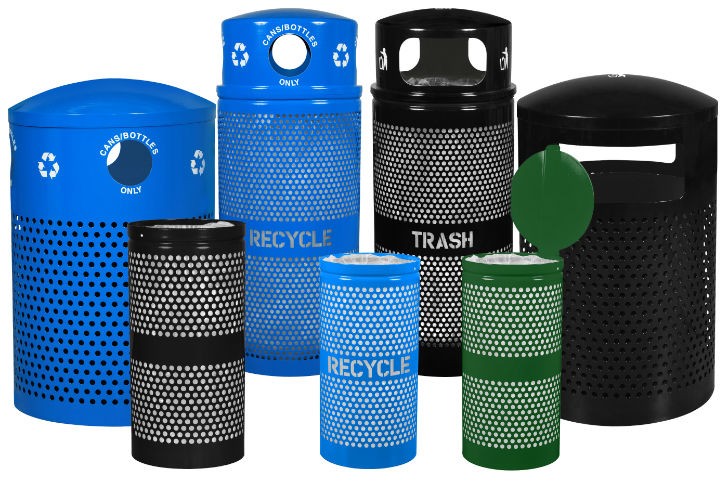 Ex-Cell Kaiser's Landscape Series outdoor receptacles are available in a range of sizes and capacities to accommodate all of your outdoor public space needs. With options for both trash and recycling, Landscape Series receptacles are ideal for malls, shopping centers, outdoor seating areas, parks, pools, parking areas and more.
Larger capacity 40 gallon units include rigid plastic liners to contain waste and spillage, while smaller 34, 22 and 10 gallon capacity units feature steel retainer bands to securely and discreetly hold bags inside the receptacles. Units with dome tops include plastic coated, steel cables to deter theft and vandalism while all units include drainage holes.
All units are Made in the USA and constructed of over 30% recycled steel, and ADA Compliant. Ex-Cell Kaiser is a Certified Woman Owned Business Enterprise.
Related Articles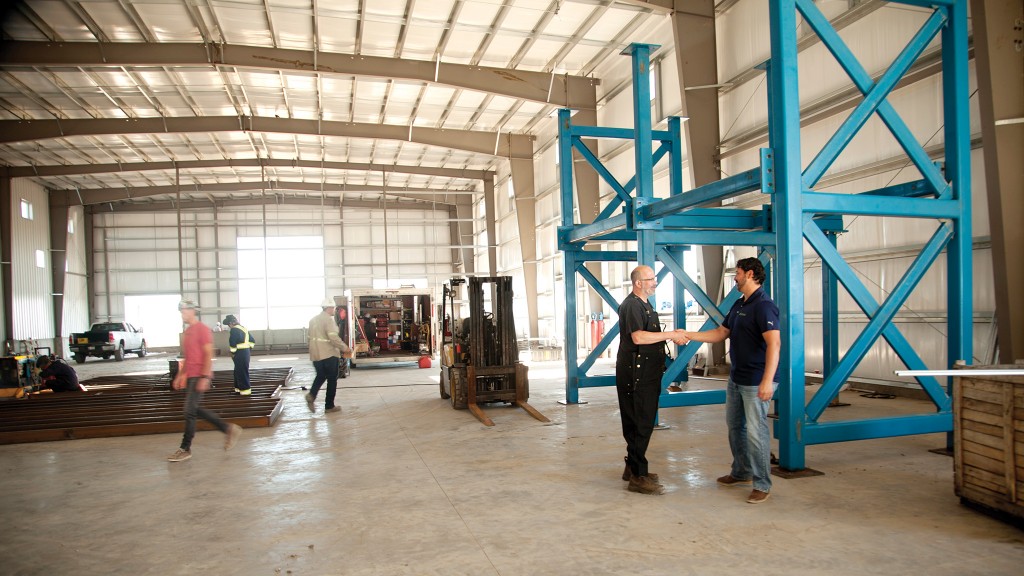 The power of waste: 2Point0's new facility transforms waste streams into a low-carbon fuel source