3-way sorting for waste glass processing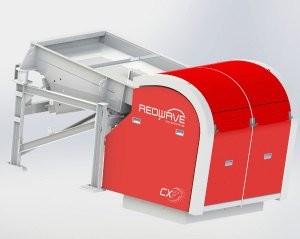 Introduced in the fall of 2013, REDWAVE CX and REDWAVE CXF 3-way sorting systems for waste glass will process material 6 to 50mm with the REDWAVE CX and 2 to 12 mm with the REDWAVE CXF. These machines are equipped with a completely reworked 3-way system. By rearranging the valve units, the same high performance at the first and second eject is guaranteed even for fine material, and air consumption is reduced even at higher ejection rates of up to 60 percent.
This unique machine concept in combination with quick-action eject valves and optimized nozzles allows for the design of more compact sorting plants with fewer sorting steps, without any loss of quality or yield of final product.
The REDWAVE colour identification system can also be extended beyond the RGB range to neighbouring wavelengths. From additional information gathered, a variety of special glasses can be recognized which have no distinguishing features in the RGB range. With one eject from the front and one from the rear, the distance (and hence the time) between material scanning and ejection is absolutely equal for both ejects.
This unique 3-way design guarantees the same high performance for the first and second eject. The REDWAVE CX has a modular design with different working widths from 500 to 1,500 mm.
REDWAVE CX and CXF sorters can be used for processing container and float glass from 2 to 50 mm and for sorting and separation of CSP (ceramics, stones, porcelain) and metals; for colour sorting (flint, green, amber and other colours); for separation of laminated glass, acrylic glass and plastics; and for separation of a wide variety of special glasses, as well as contaminants (lead, glass, glass ceramics and plastics.)
Company info
Related products
Related Articles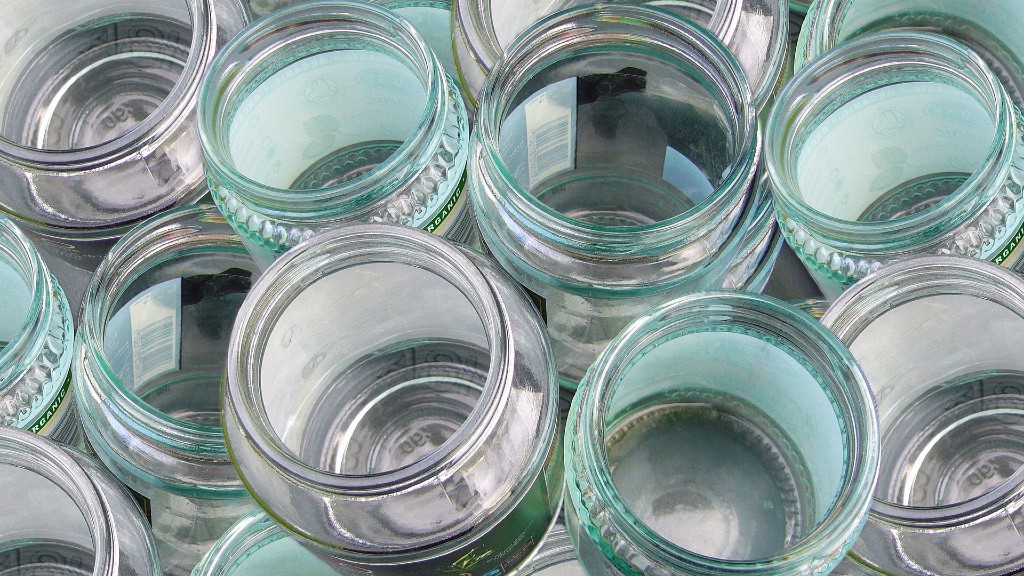 Glass Recycling Foundation awards nearly $70,000 in grants to support glass recycling industry