Candle filter engineered to recycle and reuse oil and coolant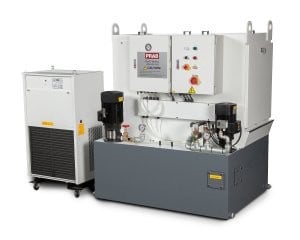 Launched in May, 2013, PRAB's new candle filter is specifically designed help companies recycle and reuse oil and coolant by removing fine particulate. Ideal for honing, machining and grinding operations, this new filter uses a permanent media in a long cylinder that houses over 10,000 thin membrane wafers to effectively and consistently capture grinding swarf at 1-3 microns.
According to PRAB, these dependable filters operate with virtually no downtime for maintenance, do not require replacing, and their self-cleaning, air-driven backwash system automatically clears the unit of dirt and debris, allowing the Candle Filter to perform reliably under long production runs.
Swarf and oil is purged into an external receptacle for easy collection and recycle, and an optional chiller ensures constant fluid temperature, varying only 1-3 degrees Fahrenheit, to maximize tool life and part quality.
Related Articles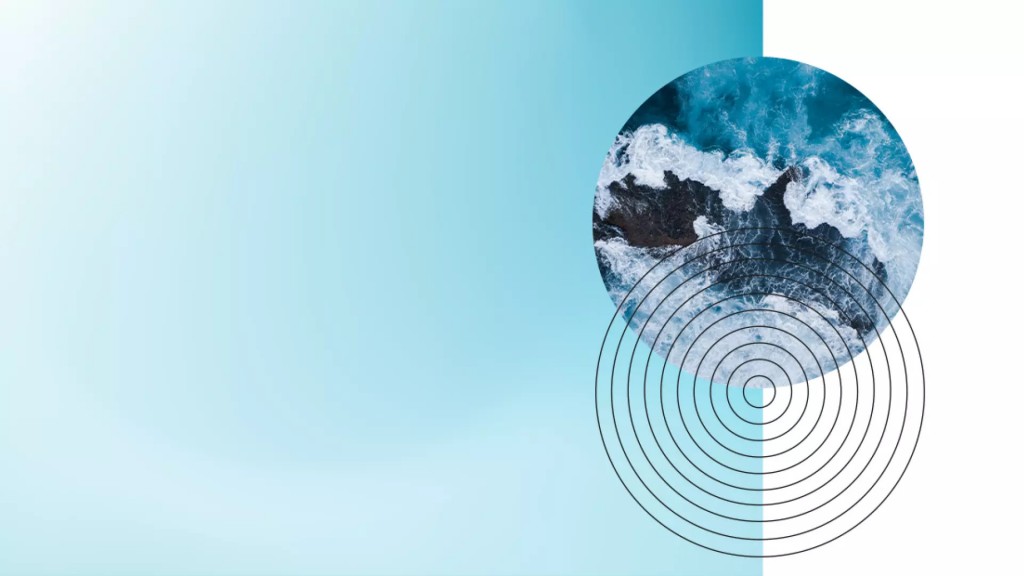 Accelera by Cummins to manufacture electrolyzer for Quebec biorefinery