RFID-compatible Bear Cart keeps materials protected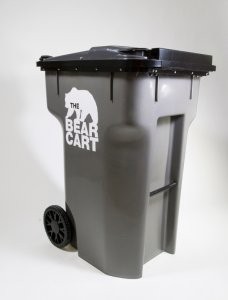 Introduced at WASTECON 2013, the Bear Cart is a high-performance residential cart specifically designed to ensure that waste and recyclables remain protected from prowling animals and outdoor elements.
The 96-gallon Bear Cart's features include a solid, threaded steel lid hinge bar, a rear handle with steel supports, reinforced back lid plates, a one-piece bite plate that acts as a latch shield to prevent tampering by animals, and a cart body protected by a continuous z-bar steel wrap and channelled corners. The Bear Cart is also work glove-compatible, offers easy handling, and provides excellent balance between stability and maneuverability. It is available with any standard cart body colour and is UV-stabilized. Hot stamping and the industry's largest in-mold labels will allow customers to display their company or city logos, serial numbers, as well as unique waste/recycling program instructions.
In addition, the new carts are RFID compatible. The addition of Cascade Cart Solutions' Xtreme Tags will allow customers to assign each cart to a specific location, generating key data such as community waste or recycling participation rates. Finally, Bear Cart's can be shipped in stacks of six, with fully assembled lids.
Related Articles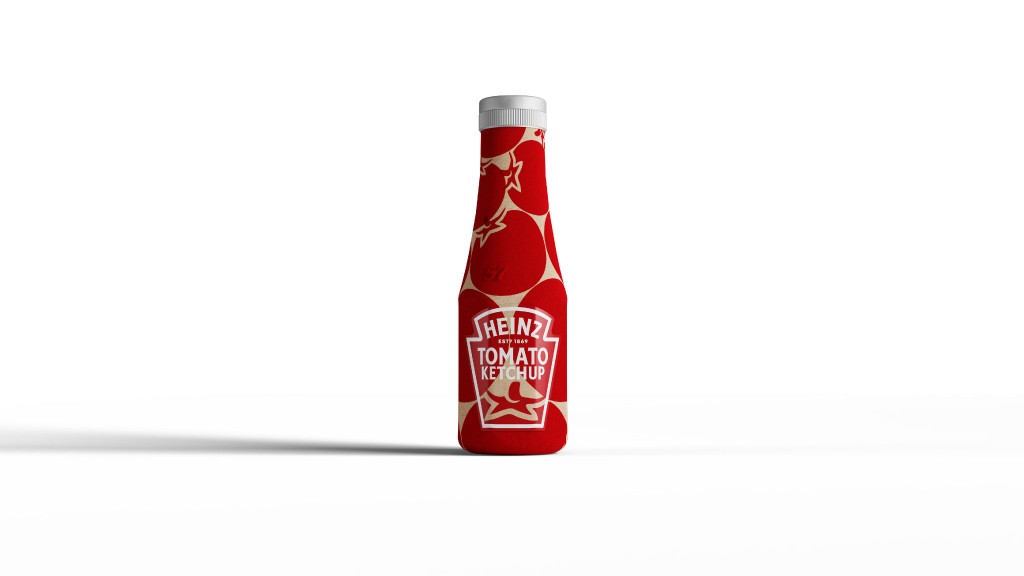 Kraft Heinz partners with Pulpex to develop and test recyclable paper condiment bottle