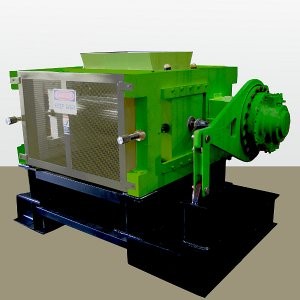 ECO Green Equipment describes their ECO Krumbuster as the next generation of cracker mills. Units provide increased volume production of crumb rubber (surpassing conventional cast-­iron cracker mill output by up to 50 percent, according to ECO GREEN) and a high proportion of fine 60-­120 mesh rubber powder.
"This mill is the latest in rubber processing technology," says Mark Hausman, lead engineer and consultant with ECO Green Equipment. "Those who have interest in maximizing their returns and investment in crumb rubber production must seriously consider the ECO Krumbuster."
The latest version, the ECO Krumbuster KB-2000 fine grinding mill, features improved friction ratios and larger size milling rolls, providing operators more flexibility with sizing and production rates. The KB-2000 also features higher throughput capacities, along with patented corrugations and patterns on the rolls for unique cutting capabilities (in mid-size and fine grinding applications). Compared to previous models, these units feature an improved cutting chamber design and construction, and a higher torque motor.
Additionally, this latest version is very compact in size and footprint, and includes enhanced safety features such as guard gates, roll protectors and labelling.
All ECO Krumbuster cracker mills are designed with an aggressive, low RPM, high torque grinding technology. Using a hydraulic power unit, the fine grinding machine engages two rolls (one slow RPM and one high RPM.) These rolls – powered by advanced hydraulics – deliver enough torque for start-­up even under a full load. Units feature few moving parts and long-­lasting double spherical steel bearings that provide low maintenance. The ECO Krumbuster also requires less space, energy and maintenance.
Company info
Related products
Related Articles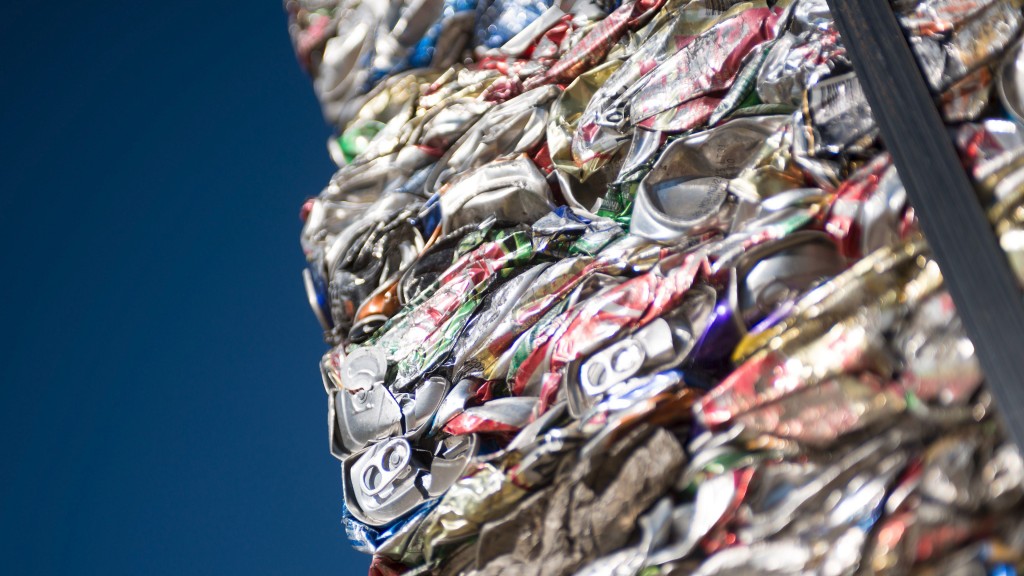 Novelis joins First Movers Coalition to help reduce aluminum manufacturing carbon emissions