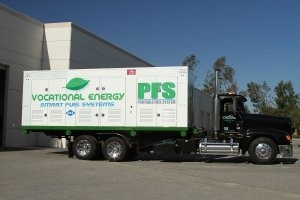 This Portable Fuel System (PFS) provides fleets that operate Compressed Natural Gas (CNG) vehicles with a way to fuel at their location without a traditional 'brick and mortar' station. Though CNG fuel use is growing quickly for powering waste and recycling trucks, fleet conversions have largely been hampered by the lack of infrastructure in many cities.
According to Vocational Energy, their PFS is a simple, cost-effective method to bridge that gap and will significantly decrease time spent fuelling.
These units are transportable by a standard commercial roll-off truck, and attach to a customer's existing natural gas service, requiring only an electrical power supply. PFS is capable of fuelling up to eight vehicles simultaneously.
Company info
Related Articles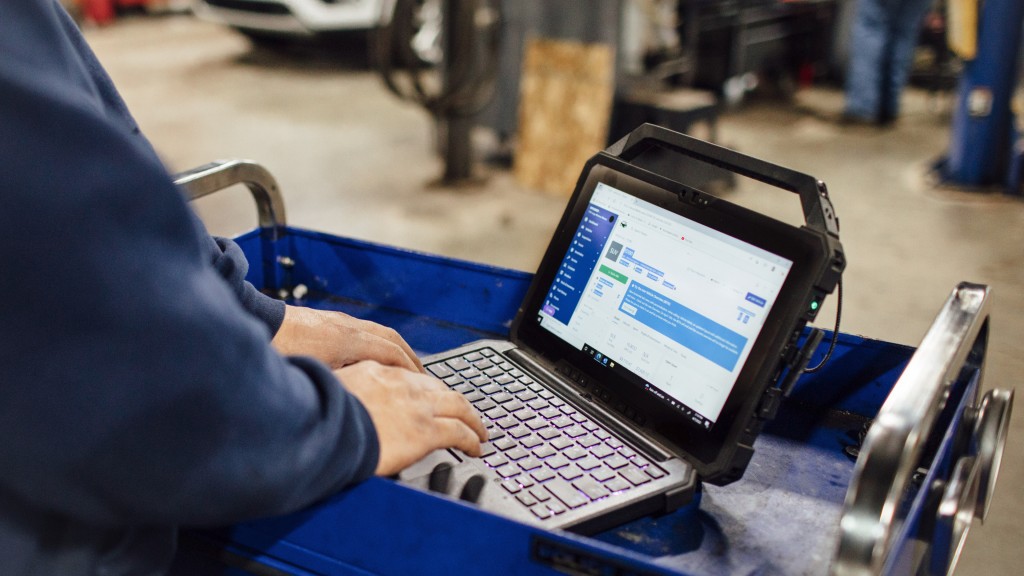 Fleet management software provides valuable benefits for waste collection fleets