Scrap yard transaction imaging technology
Scrap Dragon's system is designed to make buying scrap fast and easy. The technology uses multiple cameras at a truck scale to capture a load image as well as a cab and vehicle ID shot. Customers are issued tickets which they redeem at a payment window or ATM, using Transact's EZ Cash automatic payment technology. At this stage, more images are taken of customers for identification.
The transaction imaging system used is called the JPEGger. This technology is used to capture, compress and save digital still images that are directly linked to a ticket or shipment. JPEGger images can be retrieved instantly, so that operators have a step-by-step record of every scrap purchase from first weight through final payment. This system, according to Transact, has proven its effectiveness against fraud and theft, can be integrated with existing security systems, and can include fingerprint and digital signature technology.
Related Articles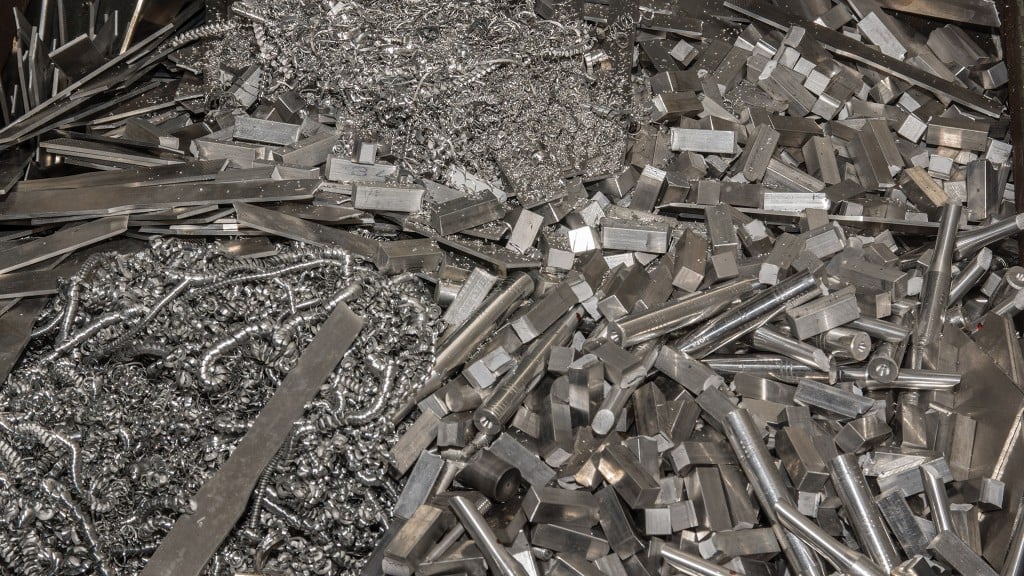 A look at the trends that will impact the primary and secondary aluminum markets in 2023 and beyond