Generating clean electricity from used motor oil
Cyclone Power Technologies and Phoenix Power Group power-up Pheonix 10 technology
Cyclone Power Technologies and its licensee Phoenix Power Group have successfully powered-up the Phoenix 10, producing grid-tied electricity from the clean combustion of used motor oil. The event demonstrated the successful functionality of the first ever small-scale waste oil power generator, and marks the commencement of full system performance and durability testing.
The Phoenix 10 is a unique renewable power system designed specifically for the small business owner. Once in production, slated to commence later this year, the Phoenix 10 will allow thousands of automotive service centers to recycle their used motor oil in an environmentally-friendly and profitable manner. The system is powered by Cyclone's WHE-25 engine with a clean-burning combustion chamber designed for the rigors of used motor oil. Coupled with a grid-tied generator, the system produces up to 10kW of power that can off-set a facility's peak electricity consumption.
"We are thrilled with the initial full-system tests of the Phoenix 10, and truly believe we witnessed a historic event," stated Thomas V. Thillen, President of Phoenix. "This is new breed of renewable power generator - one that will provide garages and lube centers throughout the world an immediate revenue producing opportunity from the disposal of their waste materials."
According to the U.S. Environmental Protection Agency, waste oil from one oil change can contaminate 1 million gallons of fresh water. The Phoenix 10 presents a true economic incentive for users of motor oil to dispose of their waste in an environmentally friendly manner instead of one which can cause great harm to our water supply. In tests conducted by an independent third party, the Phoenix 10 running on used motor oil generated 30% less SO2 and almost 50% less NOx than a comparable generator running on diesel fuel.
Cyclone Power Technologies is the developer of the award-winning Cyclone Engine - an eco-friendly external combustion engine with the power and versatility to run everything from portable electric generators and garden equipment to cars, trucks and locomotives. According to company founder and CEO Harry Schoell, the patented Cyclone Engine is a modern day steam engine, ingeniously designed to achieve high thermal efficiencies through a compact heat-regenerative process, and to run on virtually any fuel - including bio-diesels, syngas or solar - while emitting fewer greenhouse gases and irritating pollutants into the air.
Currently in its late stages of development, the Cyclone Engine was recognized by Popular Science Magazine as the Invention of the Year for 2008, and was presented with the Society of Automotive Engineers' AEI Tech Award in 2006 and 2008. Additionally, Cyclone was recently named Environmental Business of the Year by the Broward County Environmental Protection Department. For more information, visit www.cyclonepower.com.
Related Articles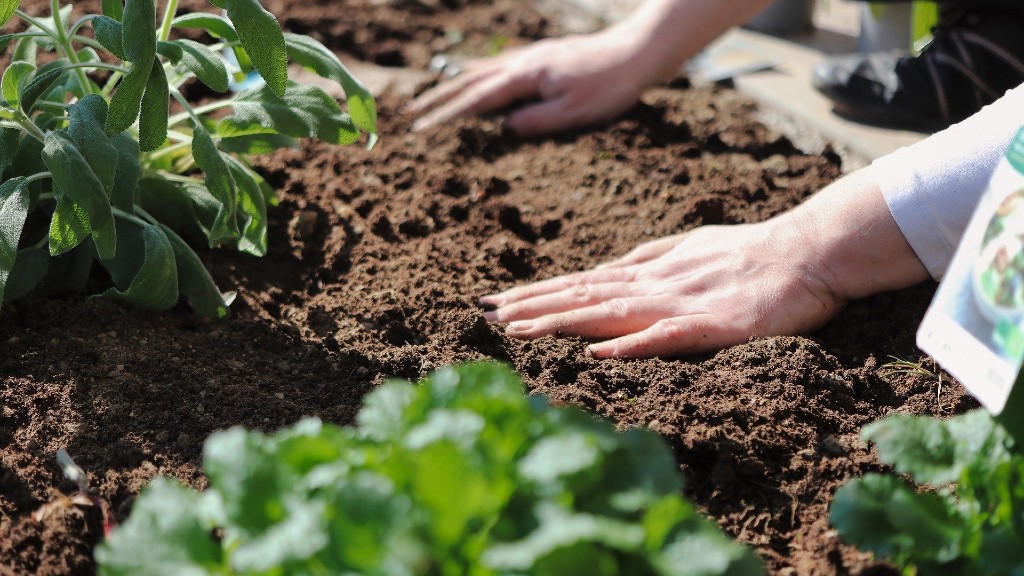 Closed Loop Partners leads new pilot project to study compostable packaging degradation