Specialty gas supply offers greater mobility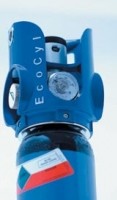 Linde has developed a new product line specially made for customers who need small quantities of specialty gases. The ECOCYLsystem offers, in small cylinders, the calibration gases used to take environmental measurements within a variety of industries. The cylinders are refillable, safe, and easy to carry and handle.

Traditional portable gas cylinders contain very limited volumes of gas and require separate regulating valves. Many of these cylinders are non-refillable, and therefore create a waste problem.

ECOCYL is a refillable, one-litre, high-pressure cylinder with an integrated regulator and a flow valve within the cylinder valve. The flow rate can be precisely selected from preset data. The cylinder unit weighs only two kilograms and can be carried with a shoulder strap.
Related Articles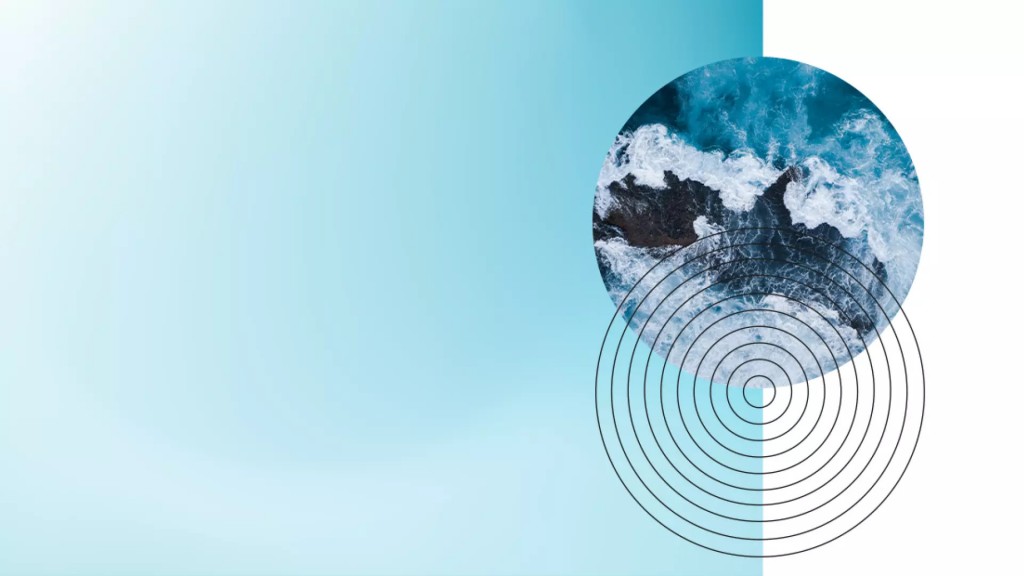 Accelera by Cummins to manufacture electrolyzer for Quebec biorefinery