Elite and Euro System Nursery Containers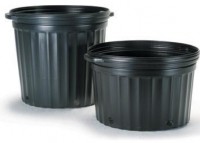 The Elite 1000 Pot is used for nursery pot production. The ribbed sides make these containers a tough lightweight alternative to injection-molded nursery containers. Strong pot rims designed for easy pot de-nesting for handling in both automated and manual potting systems.
Efficient bulk packaging is available for high volume users. Ergonomically designed handles are incorporated into the rim area on the 1600 and 2000 series pots.
Use the Elite 2800 Pot as a drop in liner for the 14-inch Panterra Pot and 16-inch DecoStone pot. The products are made with 100 percent recycled, indestructible polyethylene material, coloured black.
www.itml.com
Related Articles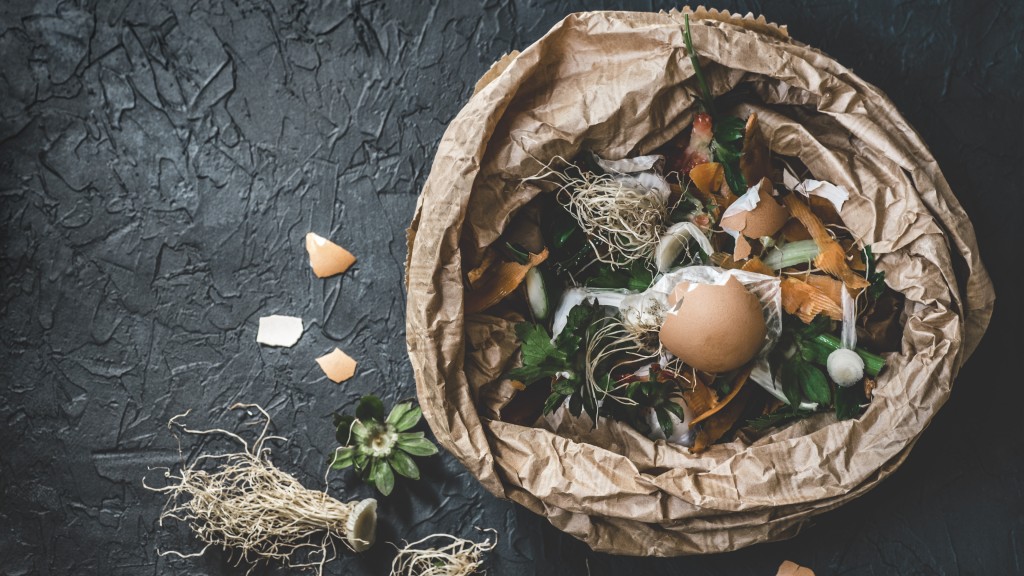 Elementary education program, curbside recycling, and residential composting among USCC awards