ISRI to honour Charles "Cricket" Williams with 2022 Lifetime Achievement Award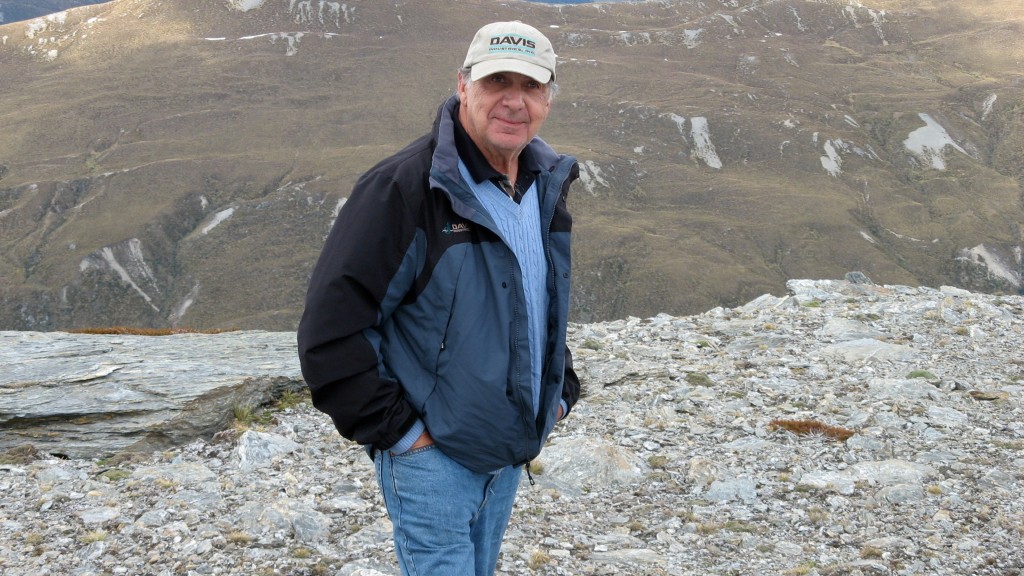 The Institute of Scrap Recycling Industries (ISRI) will honour Charles "Cricket" Williams with its 2022 Lifetime Achievement Award. Williams is recognized for his lifelong dedication, leadership, and service to the recycling industry and ISRI.
"Cricket possesses the timeless qualities of great leadership and he has used his strengths to be a champion in the recycling industry," said ISRI President Robin Wiener. "He is an industry veteran who has been part of leading the way on many great recycling initiatives. Cricket is a powerful inspiration in recycling and that is an important part of his legacy."
Cricket was President of Charles Williams & Son., Inc., Richmond, Va., a family-owned ferrous brokerage business founded until 1999, when he joined Davis Industries, Inc., Lorton, Va., as executive vice president of marketing. He currently works on a limited basis with Davis Industries. He began his career as an engineer for Sperry Rand's Submarine Ballistic Missile Program.
"It is such an honour and very humbling to receive ISRI's Lifetime Achievement Award," said Cricket. "I've been involved with the association forever, so to be acknowledged by my peers in this way is really special."
Williams has served in over 75 leadership and volunteer positions with ISRI and its predecessor organizations during his 50-year career in the recycling industry, including as chair from 2002 to 2004. He has also served as a chapter president, director-at-large, and chair of various committees. He also chaired ISRI's Ad Hoc Committee on Regulation that resulted in ISRI's first-ever Environmental Operating Guidelines Manual and training program for the industry. As ISRI chair, it was his leadership and foresight that helped strengthen ISRI's investments for the future of the association. He also nurtured the long-term vision of the organization helping to make ISRI what it is today.
"I would tell the next generation of recyclers to recognize the importance of ISRI and the role it plays in the success of your company and the recycling industry," said Cricket. "ISRI was a major catalyst for the success of the companies I've been a part of over the years."
The Lifetime Achievement Award is presented each year in recognition of an individual or individuals' life-long dedication and leadership in the recycling industry and commitment to ISRI. Cricket will be recognized during the awards presentation on March 22 as part of the ISRI2022 Convention and Exposition.
Related Articles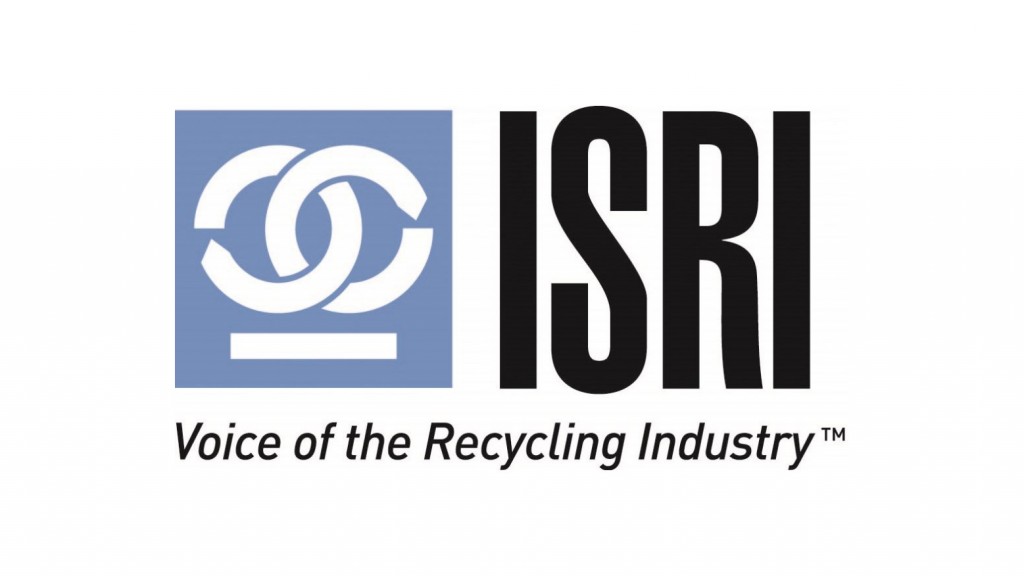 Pacific Metals Recycling International's vice president to receive ISRI young executive award