The right and wrong ways of ballistic separation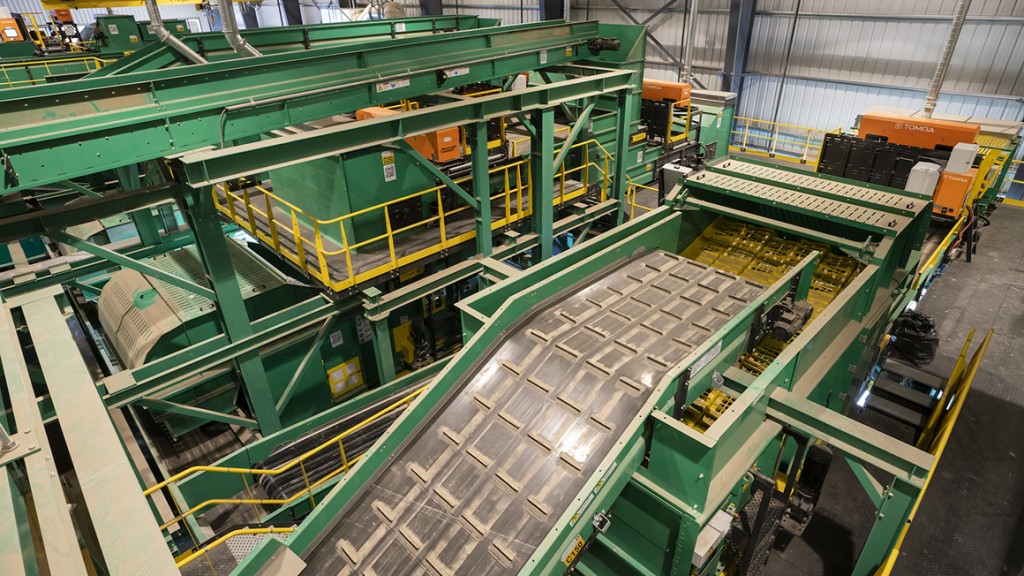 In recent years, we have seen a trend of replacing separation screens with ballistic separators. We love ballistic separators as much as the next guy, but believe they have their place. How to know where that place is?
Check out some of our Expert Tips here.
Learn more
Company info
360 Dr. Martin Luther King Jr. Drive
Norwalk, CT
US, 06854

Website:
vdrs.com
Read more